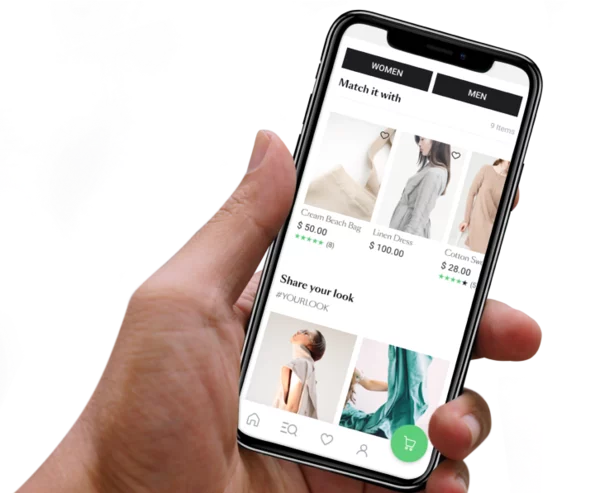 Headless commerce solutions
We help create modern sites that are many times faster and more secure, scalable, and compatible with modern workflows on the JAMstack.
Powered By:

Gain a competitive advantage.
Embrace blazing Fast, Secure, Scalable Web !
Headless Progressive Web Apps
Let us maximize your business potential with the latest and innovative web architecture.
New Way of delivering Ecommerce Experience
Build ultra Fast Sites and amazing customer experiences with Progressive Web Apps and Accelerated Mobile Pages.