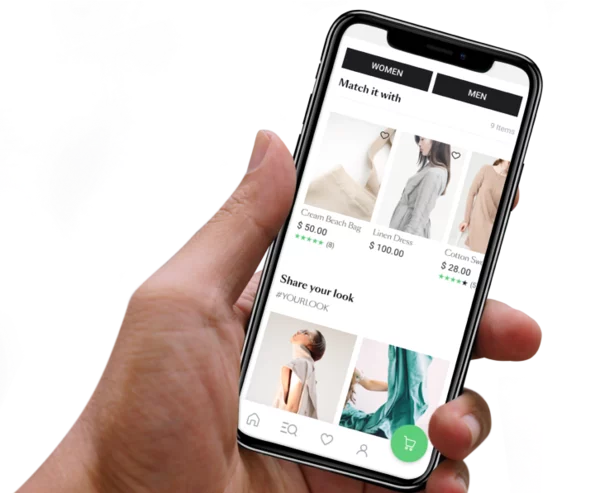 Modern Web solutions
Nobody likes to shop from a slow website. We create ultra fast, secure, scalable websites on a new modern architecture to imrove your customer experience and increase your online sales.
We are now a proud partner of :

Most sites suffer from slow website performance.
We can help you gain a competitive advantage by maximizing your business potential with the latest and innovative web architecture.
Headless ecommerce dev experts.
Your go-to expert for headless web development, headless CMS development, and headless ecommerce solutions. Let us show you the new way of delivering eCommerce experiences.
We build fast & performant websites empowering brands to create extraordinary commerce experiences