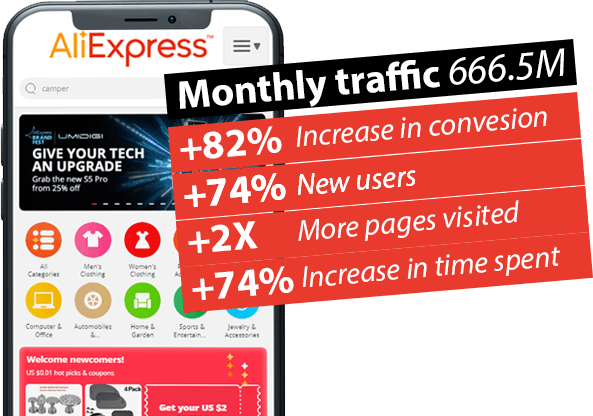 Our services.
eCommerce development for the most innovative brands. We offer a wide range of services devoted to helping your business grow faster on the web. We work with companies of all types and sizes and enable them to work with the technologies that best suit their needs.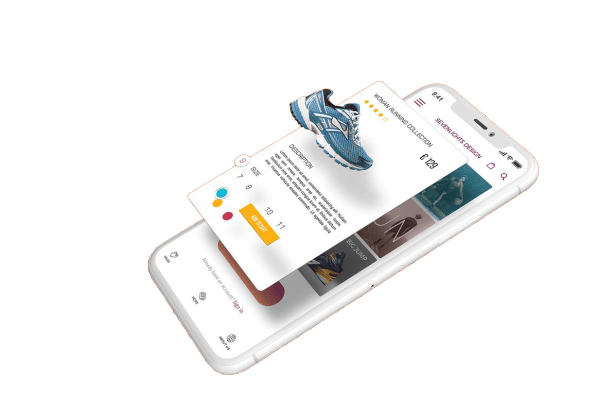 Shopify Development.
Conversion-focused Shopify websites that stand out.

It all starts with knowing your consumer, their motivations, their buying obstacles, and how they presently engage with your Shopify website. We find critical spots where we can convert visitors into buyers by examining all elements of your Shopify or Shopify Plus website and users.
We Build Ultra Fast
PWAs and Gatsby.js websites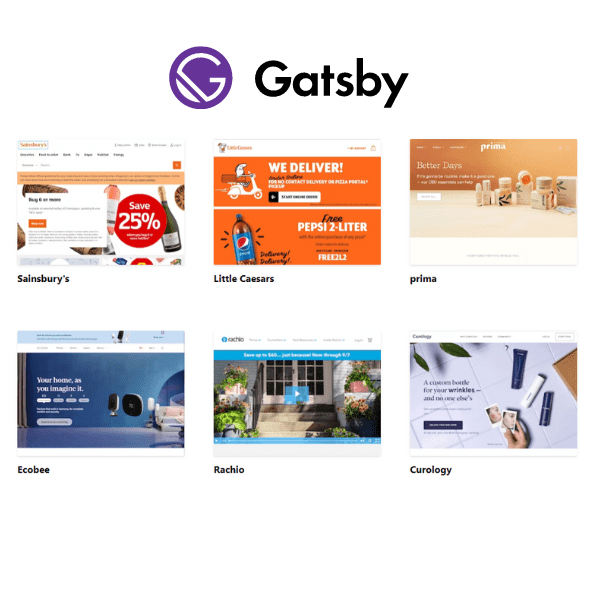 Gatsby.js Web Development.
We've produced a number of Gatsby-based websites in the past, and we can help you choose the best option for your use case.
Incredible performance
Since there's no time wasted waiting on server responses, page load times can be incredibly fast.
Search Engine Optimization
Gatsby ticks all the SEO boxes out-of-the box and will outperform almost any other website technology
Waterproof security
Gatsby is a serverless technology, so there's a significantly reduced attack surface.
Boom in popularity
The notable companies using GatsbyJS are; PayPal, IBM, Spotify, Braun, Figma, Meetup, Snapchat, Giphy, National Geographic, KFC Global, and thousands more.
Integrates with Content Management Systems
Progressive Web Application (PWA) capabilities and more.
What our customers are saying
The Accelerone team has that rare ability to combine true originality with professionalism, which makes every project they work on successful. They provide genuinely fantastic work that is particular to each customer and their industry. A business wishing to reimagine its online presence might consider partnering with Accelerone. An excellent team is working hard.
"We enjoyed working with with Bob and his team. Our new website design combined with performance has seriously increased our traffic and improved conversion. "