What is Accelerone e-Commerce Grant?
Offering Technology Grants for Local Businesses Looking to Expand their Businesses Online
For your business to thrive in this rapidly changing economy, you need to adapt quickly and transition from a Brick-and-Mortar to an Online Ecommerce Store. Having a strong online presence gives you the opportunity to market your products and reach a broader audience.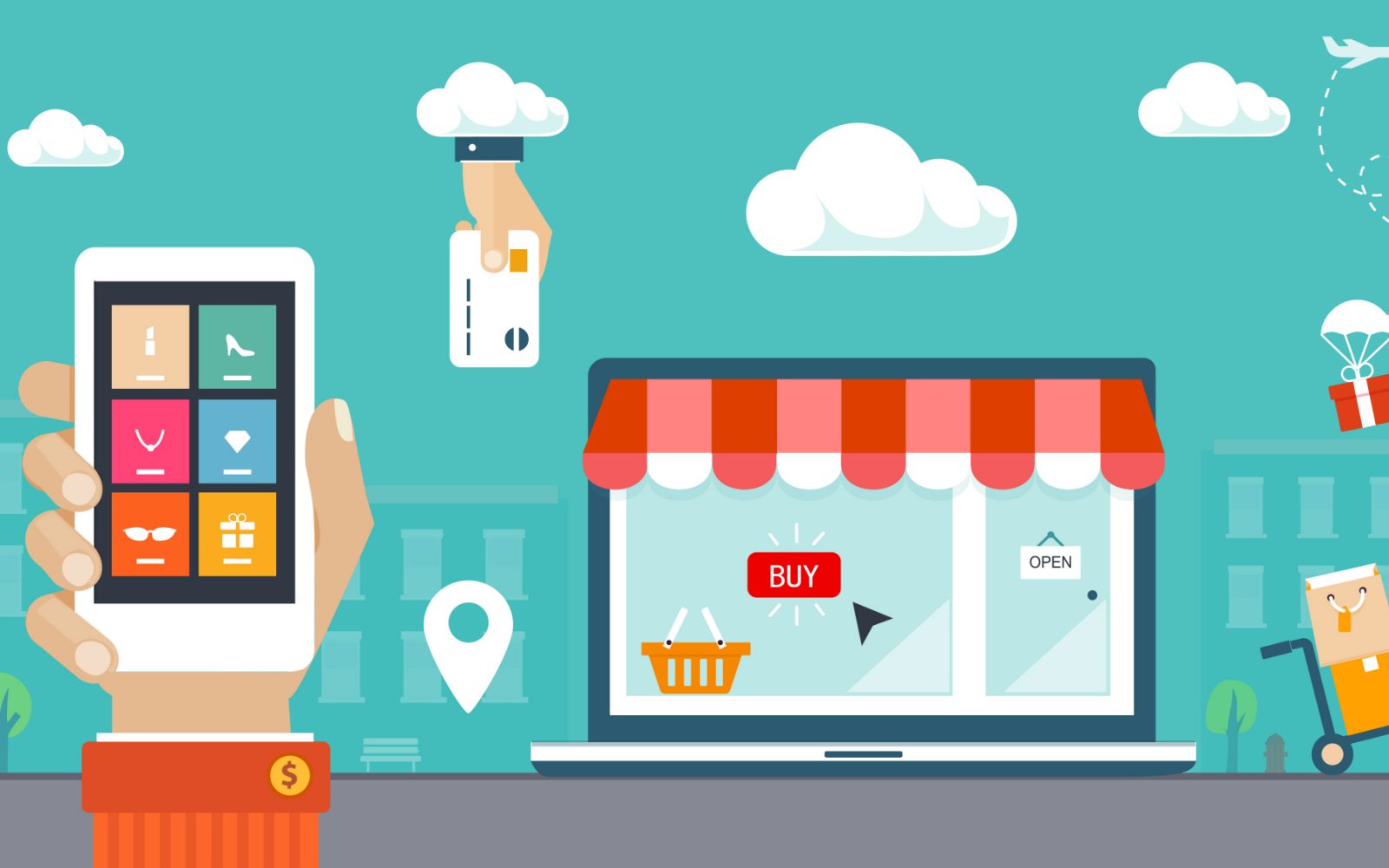 Even though growing your business online is now undeniably more important than ever, the cost of online expansion can be a significant burden for some local businesses. To help lift this weight, we are offering technology grants to small brick-and-mortar businesses that are struggling due to the pandemic.
The most qualified local businesses that need technology help will be awarded $2000 in the form of services. This small business grant gives you a chance to expand online and grow your customer base.
Who is this technology grant for?
We are dedicated to helping your business thrive as quickly as possible. To this end, we designed a simple application process with clear requirements to help you apply and get help within a short period.
We are interested in working with you if :
Your business has the potential for growth or a positive impact
You have clearly defined the initial audience or target market for your business.
You are eager to break from the norm and differentiate from competitors.
You are open to creative and effective out-of-the-box approaches.
You already have a plan for how to maximize the grant to attain the best results.
If you meet some of these requirements, you can apply for this technology grant easily by filling out the online application. Once the application process is closed, our team of experts will assess the applications based on qualification only triage. Also, the need for each business will be considered to offer help to the most impacted.
Which e-Commerce consultancy services are included in the grant?
Having the funds you need to grow your business online is meaningless if you don't have the expertise to leverage online channels. We have a team of e-commerce professionals with more than 15 years of experience. From creating a website to product design, quality branding, app design, and effective tried-and-tested growth strategies, all these vital ingredients for success are included in our small business technology help. We also offer e-Commerce technology consulting services to help you exploit all the benefits. These consulting services include :
Consultation with struggling businesses on the best technology to address their challenges
Helping businesses to create an impactful e-Commerce presence
Supporting local businesses in their efforts to improve overall performance using effective conversion strategies
Website auditing and support to transition to progressive web application
With these services, you can mitigate the negative impact of the global pandemic on your business and focus on your core business activities for a quick take-off.